image credit apple
According to a report Apple has created a profile for a New Zealand student who is using an iPad to prototype a Salmon language app created using Apple's educational resources.
Published in Apple's newsroom on Monday, this feature features students at Bromley School in Christchurch, New Zealand. The school currently operates using the Apple ecosystem, and students with iPads and classrooms use Apple TVs and Macs for coding.
Transferring a Samoan teacher's school to a local high school is a source of concern for students. They wanted to continue learning the language, but no alternative teacher was available.
"Many of my students' parents and grandparents are fluent in their native language, but some students know the basics. I had the same experience as when I grew up," said teacher Mele Togiaso. It was. "I'm partly forest and partly Samoan, and as an adult I'm learning a family language."
A group of Togiaso students sought help to find a way to continue the lesson called "Diggy Navigators". For young users, the attempt failed because the text was too heavy, there was no other audio, and there was no game.
Undoubtedly, the group said, "Let's learn Samoan!" Decided to create a prototype app called, he uses the key. The app design journal associated with each code curriculum was used as a guide to assist in the development process.
"I share this journal with anyone asking how to create an app because it provides a very easy and step-by-step process."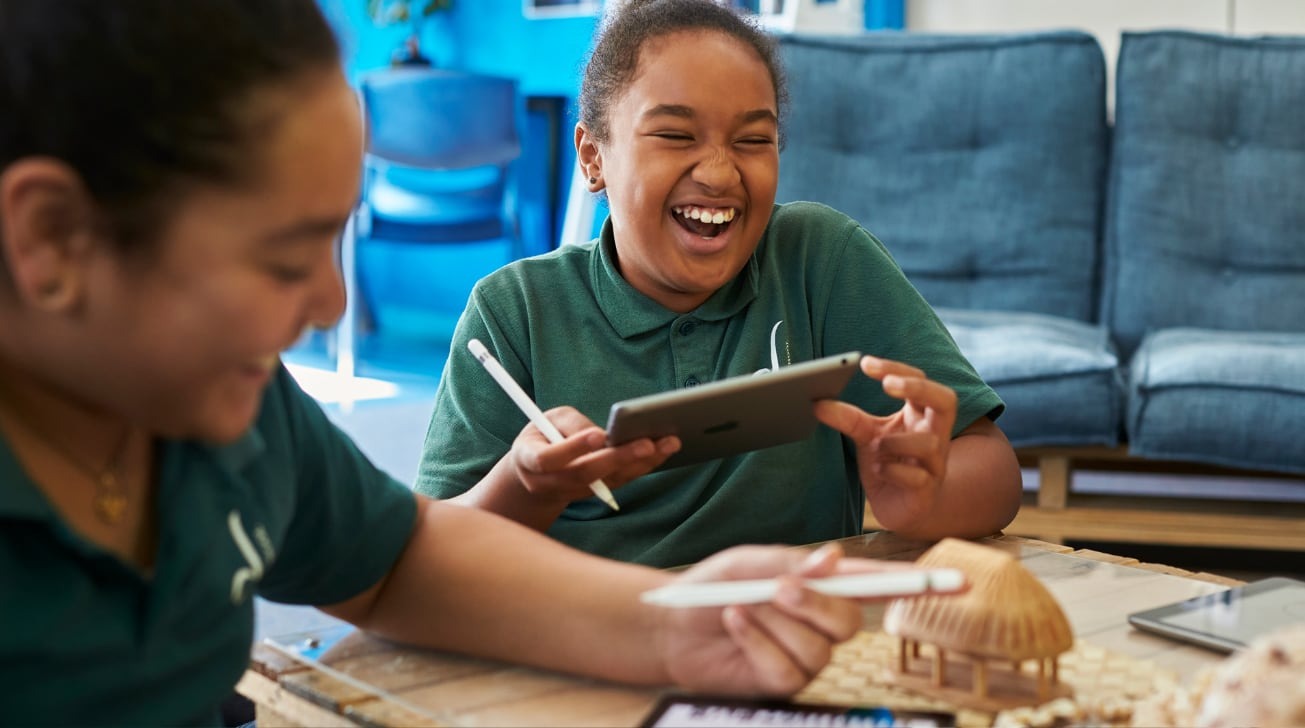 Students used iPads and Apple pencils to sketch images, create animations, and make group statements. After the journal, insects were also discovered, tested and fed.
Students were invited in September 2020 to present their ideas to an audience of 50 local technicians and investors. He received more feedback and advice from angel investors.
Leon Bradbrook, a sixth-grader, said: "It's great to be able to teach our friends how to speak salmon using the app we've developed. I want to create more apps to help my friends."
During the development of the app, it is said that DJ Navigators were deeply involved in the language and its culture through this project. I also taught the students about teamwork.
Togiaso added, "In Pacific culture, we get together." It's not about individual success. No one is left behind. This experience shows that goodness is not enough for a small team. Everyone works together to achieve this. I wanted to make sure everyone was fine. "