According to a report As rumors surrounding the Find X3-series continue to take over the news section, today's one suggests when the stream of leaks will likely stop. And that's March 11.
Check Price and Specifications of Oppo Find X3 here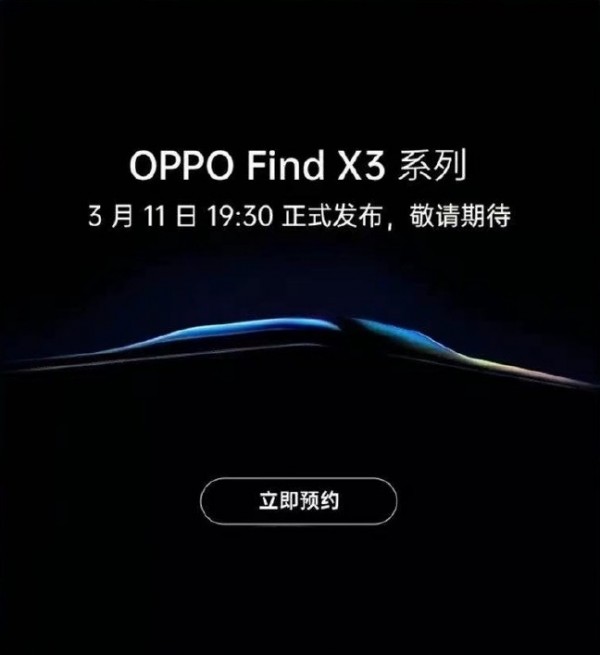 Oppo did say that it plans to announce its flagship Find X3 family sometime in March and the leaked poster looks like the real thing. It schedules a March 11 event at 19:30 local time.
How to Start a Blog In 2021: 11 Fundamentals to Master Blogging [Step-By-Step]
This is most likely a Chinese event we are talking about, so a global one will follow shortly after.
Oppo Find X2 Pro Price and Specifications
However, the X3 Pro and the proper X3 are going to be the real stars of the show since earlier rumors say that the X3 Lite and the X3 Neo will be re-badged Reno 5 Pro+ and Reno5 5G for some markets.
What is CTR in Google AdSense: 5 tips to increase AdSense CTR